Since 2003, the National Center for Children in Poverty (NCCP) has managed and continued to expand the Family Resource Simulator (FRS), a policy simulation tool and benefit calculator, that provides tailored data about benefit cliffs and gaps in economic supports faced by low and middle-income families and individuals. A corollary tool, the Basic Needs Budget Calculator, estimates how much earnings families need to make in order to cover basic expenses, in each county the FRS covers.
The FRS was selected in August 2021 to be part of the Lever for Change's Equality Can't Wait Idea Lab. The Idea Lab features top projects, as determined by peers and experts, that emerged from more than 550 submissions. For a brief video about the FRS, please click on the image.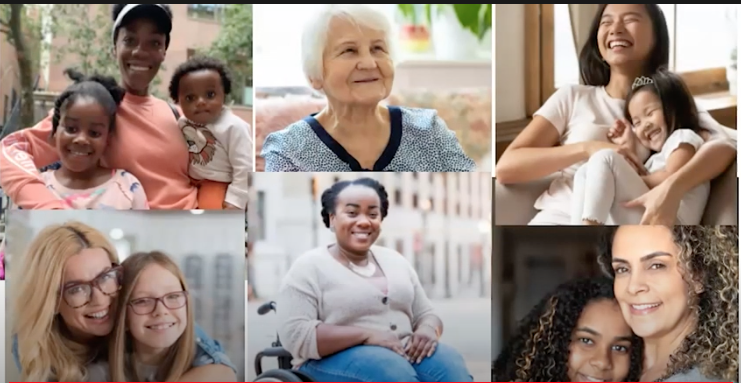 Please click here to view our FRS partners and publications.
FRS Audiences:
Advocates and Policymakers:
The FRS is used by advocates to demonstrate how public benefit rule changes hurt or help working families. Program administrators use the FRS to test the impact of rules before implementing them. Legislators have used FRS-informed analyses to enact new policies and public benefit rules that better respond to the needs of working families. For the FRS tool, click here.
NCCP's FRS work with state-level advocates has improved the economic security of over 4 million people annually in at least fourteen states. FRS-informed improvements to benefit programs have led to lower childcare costs and greater take home pay, through expanded childcare subsidies and tax credits.
Direct Service Providers:
The FRS can educate and assist families as they strategically navigate public benefit programs. The FRS-informed tools, the Benefit Cliffs Calculator (also called the Marginal Tax Rate Calculator (MTRC) and Career Ladder Identifier and Financial Forecaster (CLIFF) tools —allows financial counselors and public benefit recipients to estimate the effect of new jobs or income increases on benefit eligibility and net resources to plan for possible benefit cliffs.
Families:
FRS-based tools, like the Child Tax Credit and Earned Income Tax Credit Benefit Calculator, developed in partnership with Community Change, can be used to educate low-income families about benefit programs for which they may be eligible.
Contacts
Seth Hartig, Director, Family Economic Security
hartig@nccp.org