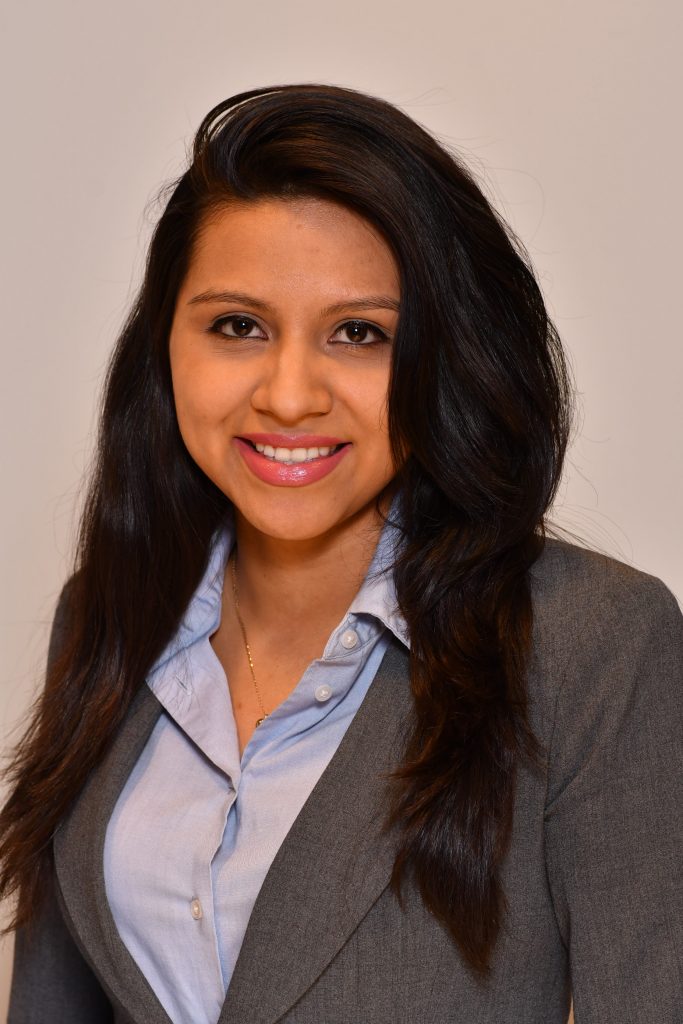 Senior Research Associate / Project Director
Maribel Granja joined the National Center for Children in Poverty (NCCP) as a data specialist/project coordinator in April 2015 on the evaluation of a parent coaching program, the Circle of Security Parent Training (COS-P), implemented by the NYC Department of Health and Mental Hygiene (DOHMH) in high-need neighborhoods in NYC. She has experience in collecting and analyzing quantitative and qualitative data, moderating focus groups both in English and Spanish, and writing results for briefs and reports. Currently, she works with the Early Childhood team at NCCP helping to coordinate and manage the Improving the Odds for Young Children (ITO) projects.
Maribel holds a Master of Public Health degree and Global Health certificate from Columbia University and a Bachelor of Arts degree in Biology from Rutgers University.