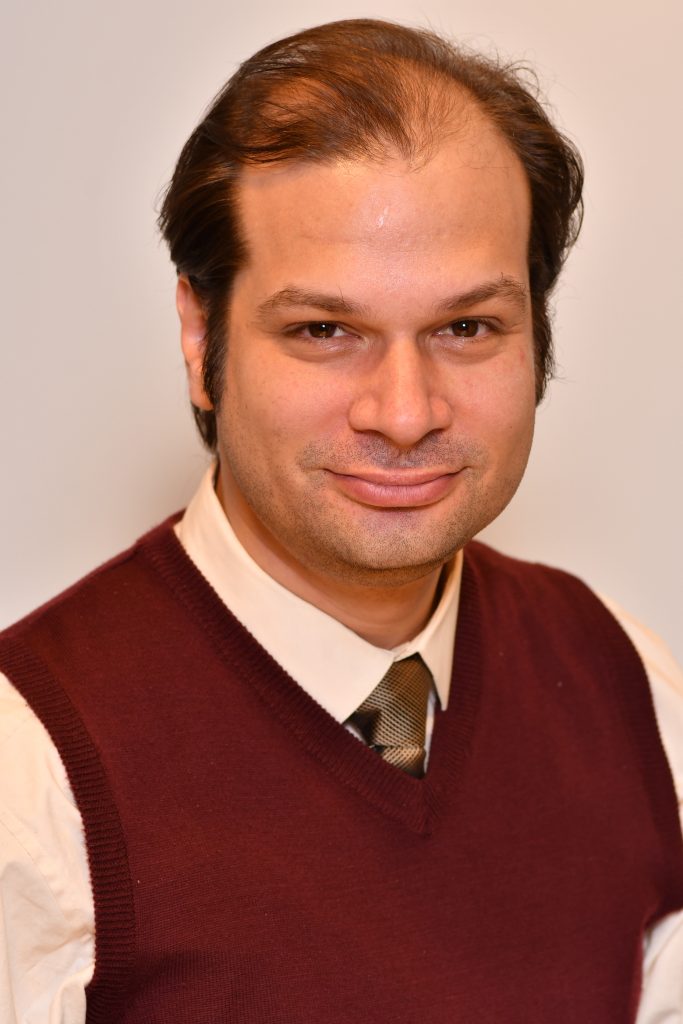 Consultant
As part of the Family Economic Security team, Seth specialized in research on state and local variation in public benefit systems, including both social safety net programs and tax credits for lower-income families. His work focused on benefit cliffs, interactions between eligibility rules, and the gap between families' economic needs and available supports. Seth led projects related to NCCP's Family Resource Simulator (FRS), an online tool that models the impact of federal, state, and local safety net policies, and that state agencies and other organizations have used to inform discussions on potential policy changes. Seth has completed FRS projects for Ohio, Colorado, Florida, the District of Columbia, Kentucky, and New Hampshire, and is currently involved in several other FRS projects. He also managed a related tool, the Basic Needs Budget Calculator, and helped improve and expand NCCP's 50-State Policy Tracker, both also publicly available on NCCP's website.
Prior to joining NCCP in 2014, Seth worked in the development departments of several New York City nonprofit organizations, including five years at The Fortune Society.
Seth holds an MA in Economics from The New School for Social Research and a BA in History from Macalester College.