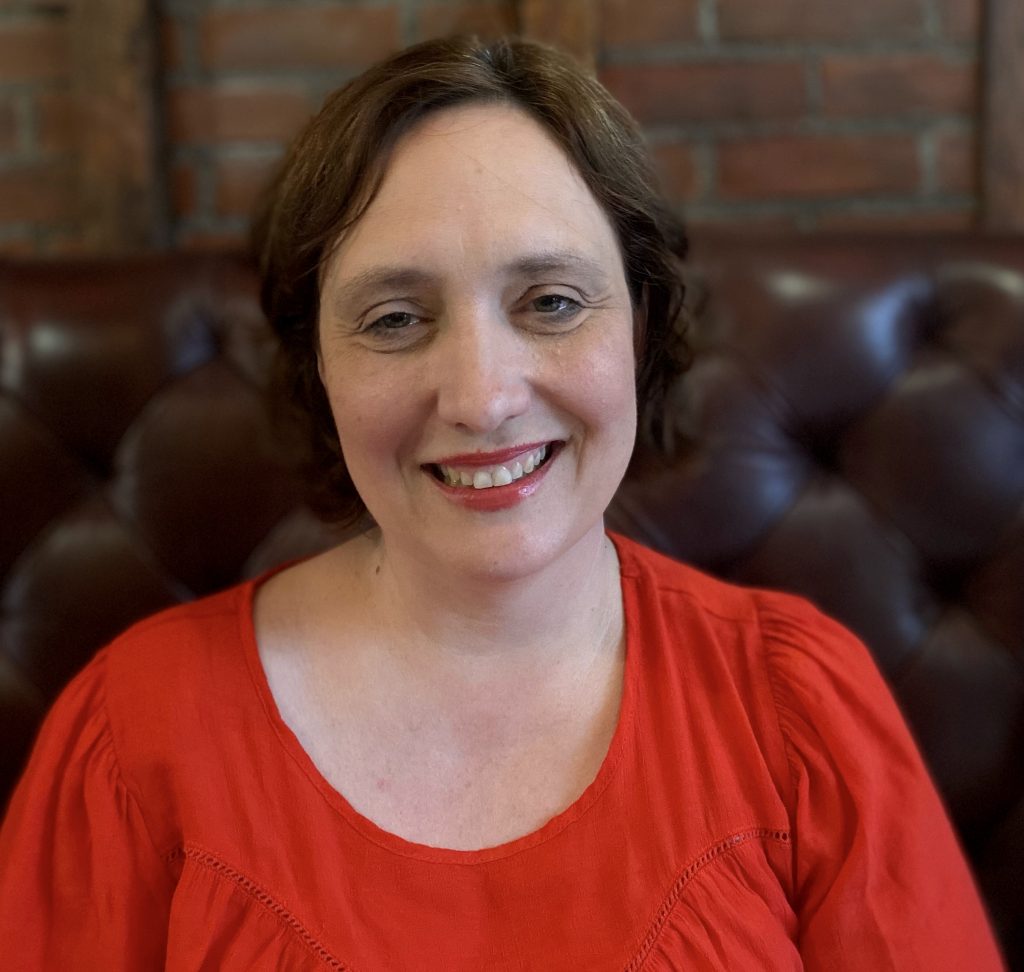 NCCP Senior Research Affiliate
Jessica Charles is the Associate Dean of Research and Innovation in the Graduate School of Education at Bank Street. In her role, she supports faculty scholarship and innovation, conducts research on teaching and teacher education, and provides strategic oversight for research in the Graduate School. She also directs the Educator Preparation Laboratory, a consortium of educator preparation institutions, policy partners, and pre-K-12 school districts who are committed to strengthening the preparation of teachers and leaders on a national scale. Before coming to Bank Street, Jessica directed educator preparation programs at University California, Berkeley; strategic partnerships at Lewis & Clark College; taught high school in three states; co-founded two high schools for underserved students in rural Oregon; and has taught and prepared teachers to teach at San Quentin State Prison.
As a directly-impacted person, she continues to advocate for those who are incarcerated as a board member of the Correctional Association of New York, a nonprofit organization that monitors conditions in New York State prisons. She has published a variety of peer-reviewed articles, education reports, and multimedia projects.  She earned her PhD in Education, with an emphasis on teacher education, at the University of California, Berkeley.