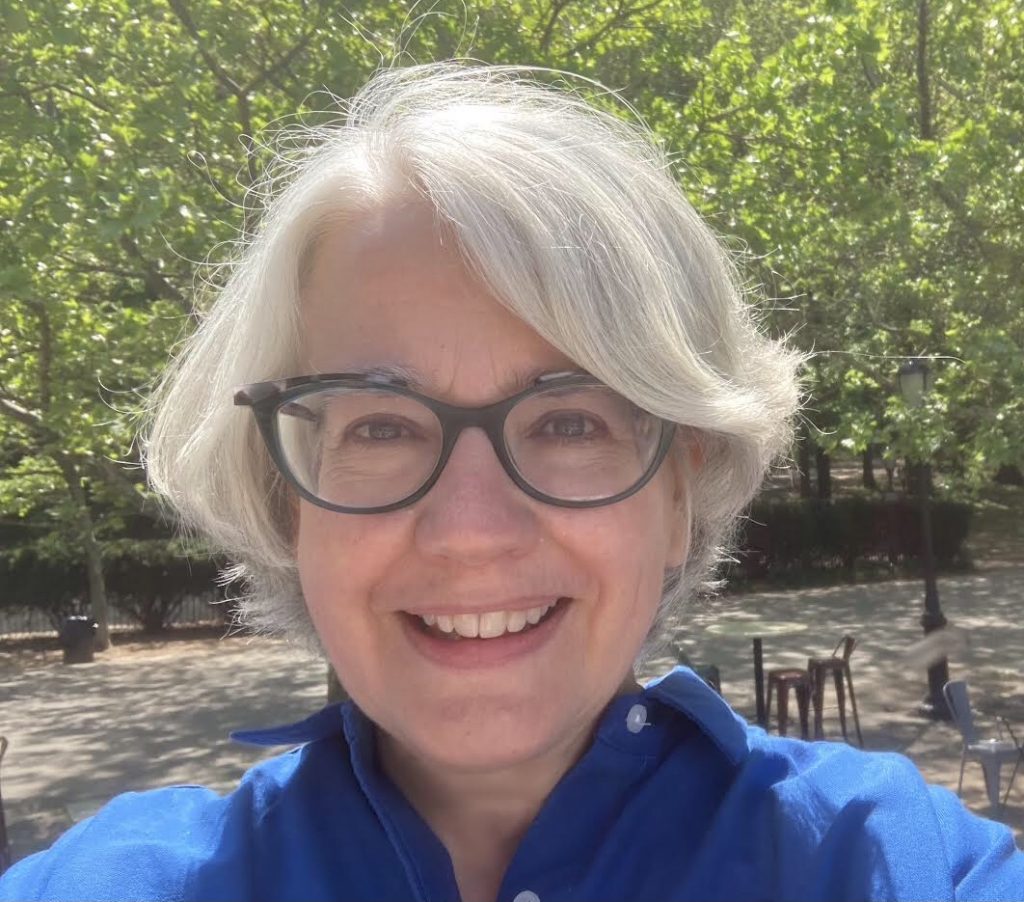 Director, Family Economic Security
Associate Director, NCCP
Karen Chatfield's research has focused on children's outcomes across all dimensions, as well as on the ways in which U.S. social programs and policies support the development of children in low-income families. She has a particular research interest in immigrant families and programs to support them.
Before joining NCCP, Karen worked at the Educational Alliance, where she has served as Principal Investigator on the Settlement House American Research Plan (SHARP) Impact Study, a mixed-method investigation of social program receipt, community supports, and material hardship among NYC settlement house participants and staff both during and since the pandemic.
Karen received her PhD at Columbia University's School of Social Work and earned an MA in Quantitative Methods in the Social Sciences, also at Columbia.