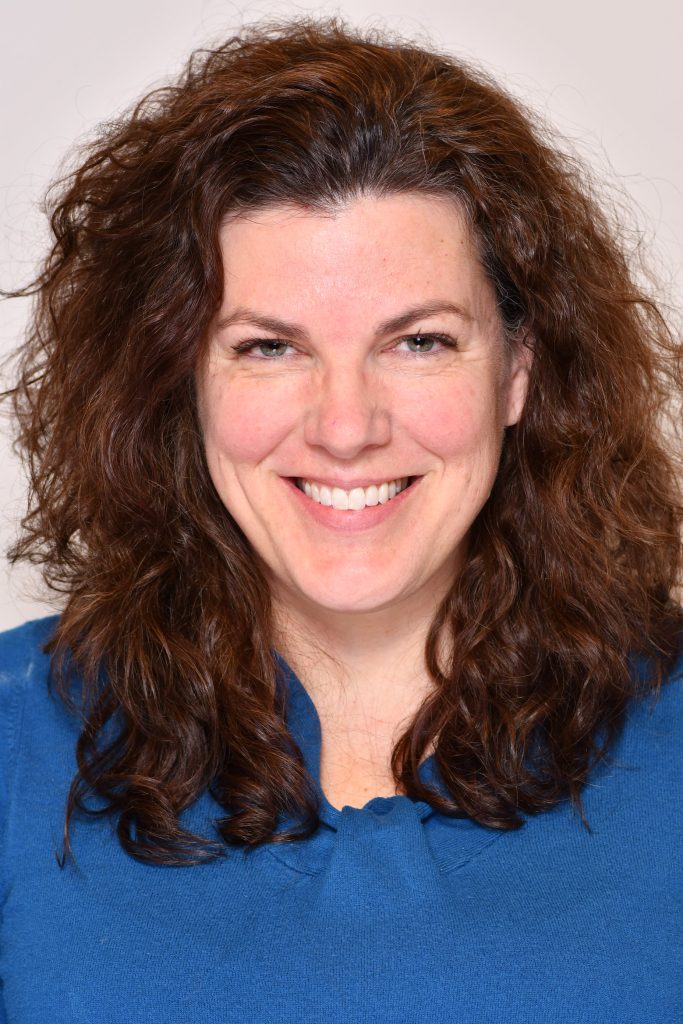 Co-Director
Heather's research focuses on state level policies for underserved populations. Specifically, her work examines states' public benefit programs for lower-income families, states' safety net expansions for immigrants, state and local governments' resistance to participation in federal immigration enforcement, and state Medicaid programs for people with intellectual and developmental disabilities. She also conducts community and state needs assessments. She is currently co-leading, along with NCCP's co-Director Sheila Smith, an assessment of access to early childhood programs among underserved families in New Hampshire. In 2020, she completed a needs assessment for lower-income immigrant communities in Long Island and Westchester County, NY. 
Prior to joining NCCP in September 2016, she was a senior fellow at Urban Institute's Center on Labor, Human Services, and Population and a senior researcher at Mathematica Policy Research.
Heather earned her PhD in sociology from Brown University and her master's degree in statistics at Virginia Tech. A selection of her recent publications and reports include:
Sir, M, S. Hartig, H. Koball, and S. Setty. (2021). Family Resource Simulator Policy Impact Case Study
Koball H, J. Kirby, and S. Hartig. (2020). The Impact of States' Driver's License Policies and "Sanctuary" Policies on Access and Use of Health Care among Children of Immigrants, revise and resubmit. Report published on NCCP's website.
Koball, H, K. Ahluwalia, S. Setty, and C. Fosse. (2020). Addressing Barriers to Oral Health for Adults with Intellectual and Developmental Disabilities in New Jersey. The New Jersey Council on Developmental Disabilities.
Setty, S, H. Koball, S. Hartig, and T. Sutcliffe (2019). Disability Perspective on Paid Leave. The Arc: Washington, DC
Gelatt, J, H. Koball, and H. Bernstein (2018). State Immigration Enforcement Policies and Immigrant Families' Material Hardship. Child Welfare Journal, Vol 96(5).
Koball, H, A. Liu, S. Morgan, and L. Clary. (2013). Food Insecurity and SNAP Use Among Immigrant Families with Children During the Economic Downturn. Contractor Report 79 to USDA Economic Research Service.