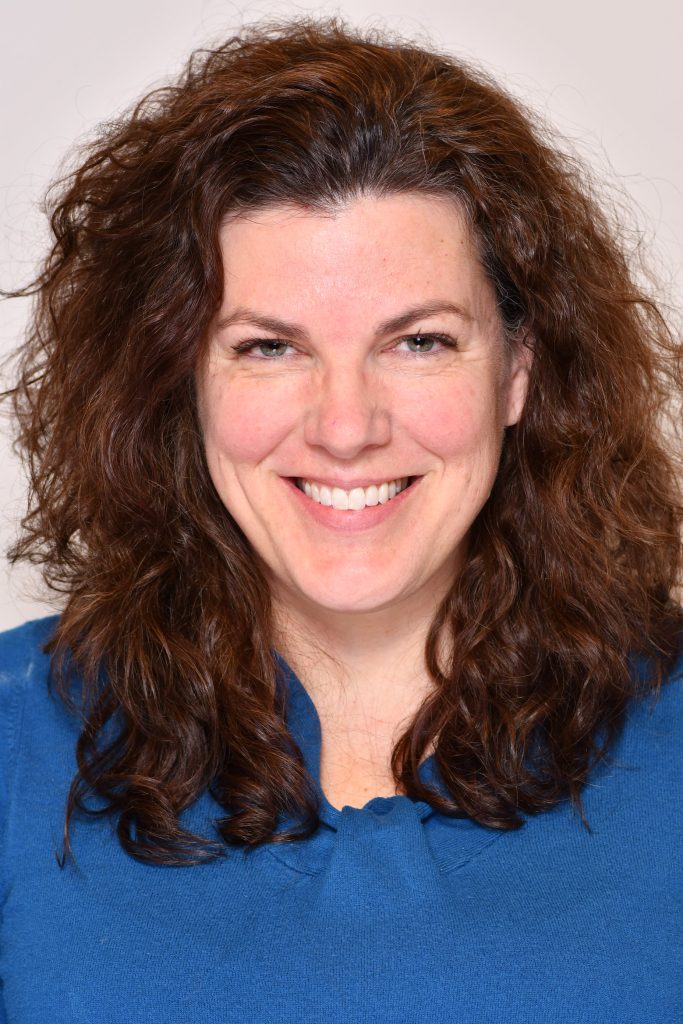 Co-Director
Heather's research focuses on economic supports for low-income families and marginalized people. Her research aims to shed light on benefit cliffs and gaps in supports within states' public benefit systems that create barriers to economic mobility and to provide recommendations for improving public benefits to ensure that working families can meet their basic economic needs. Her research also focuses on improving economic opportunities and supports for immigrant families. She conducts research on state policies that positively affect the well-being of children of immigrants, and she leads the research working group of the Children Thrive Action Network that brings together researchers, advocates, and direct service providers to improve state and federal policies for immigrant families. Heather's research also focuses on improving access to health care and programs for people with intellectual and developmental disabilities. As a parent of a child with special needs, she understands the complexities of accessing adequate supports and services for people with IDD. Her work aims to reduce barriers to program access.
Prior to joining NCCP in September 2016, she was a senior fellow at Urban Institute's Center on Labor, Human Services, and Population and a senior researcher at Mathematica Policy Research.
Heather earned her PhD in sociology from Brown University and her master's degree in statistics at Virginia Tech.