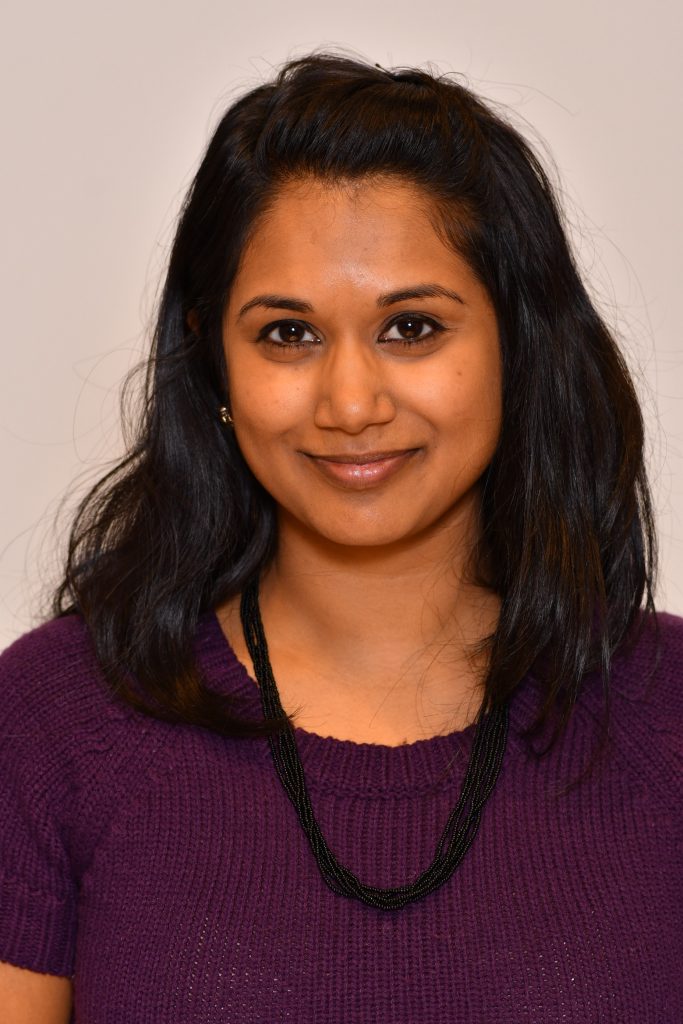 Senior Research Associate / Project Director
As part of the Family Economic Security team, Suma is an expert in family and medical leave policy, state and local variation in public benefit systems, and health policy for people with intellectual and developmental disabilities. She has extensive experience designing, conducting, and analyzing qualitative studies and needs assessments for states and communities. She also supports updates to NCCP's online data tools — the Family Resource Simulator, 50-State Policy Tracker, and Basic Needs Budget Calculator  — as well as the center's strategic communications and partnership efforts.
Suma Setty joined NCCP in February 2015. She brings a background in policy advocacy, health communications, public health, and community organizing. She received her MPH from Columbia University and her BA from Macalester College.