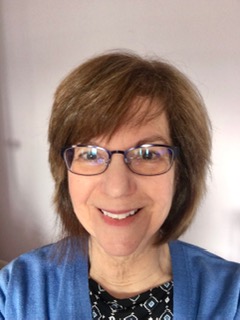 Director, NCCP
Sheila Smith is an early childhood researcher with special interests in strengthening early care and education programs that serve vulnerable children and families. She is also interested in finding effective ways to help policymakers use research to improve supports for the healthy development of young children. Sheila's research has focused on professional development strategies that help teachers promote preschoolers' early language, literacy and social-emotional growth; methods for individualizing learning supports for exceptionally high risk preschoolers; and parent involvement.
Before joining NCCP, Sheila Smith was a research scientist at New York University's Child and Family Policy Center where she directed early childhood professional development projects, including two Early Reading First projects, and a research-policy dissemination project that targeted New York City and State policymakers and early childhood leaders. Prior positions include director for research at the Foundation for Child Development and early childhood program associate at Carnegie Corporation of New York.
Sheila received her PhD in educational psychology from the University of Chicago, completed a post-doctoral fellowship in child development and social policy at the University of Michigan, and served as a Society for Research in Child Development Congressional Science Fellow.